A Melbourne real estate agency has admitted it misled and deceived customers, and will be forced to pay $330,000 in fines to the federal government.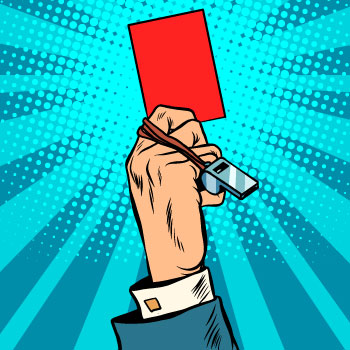 Agency Hocking Stuart admitted to making false representations to prospective buyers regarding the likely sale price of 11 residential properties in 2014 and 2015.
The practice of underquoting had been used to bait consumer interest in properties that would never feasibly sell for the marketed price, which was found to have wasted consumer time and prevented them from pursuing other properties.
Justice John Middleton said this week that the agency's practices created the "illusion of a bargain", noting consumers were likely to be "significantly inconvenienced, disappointed and deceived".
The Agency's master franchise had previously admitted to wrongdoing, acknowledging that the group had implemented a number of new processes and practices, including audits and training, to prevent such a significant breach of consumer law from occurring again.
Comments
comments