The amended Code of Conduct has been passed into law, meaning all agents, sales representatives and property managers are now subject to the new Code.

The Department of Commerce announced this week that the Code had been endorsed by Government and became law from 5 October 2016.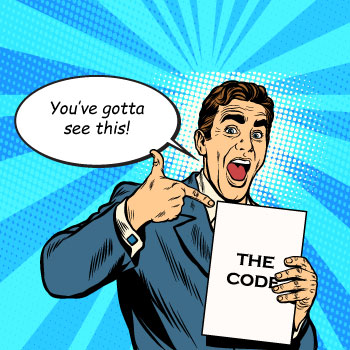 The new Code includes new rules requiring agents and sales representatives to:
disclose to the purchaser if they are related to the vendor;
provide information to support any opinion given on a property's market price;
communicate all offers including verbal offers to their client; and
comply with any fiduciary obligations that may arise in their role of agent.
The Department advises that a two-month transition period is in place. During this period, if an agent, property manager or sales representative fails to comply with the new Code, but does comply with the old Code, they will not be taken to be in breach of the new Code.
After this two-month period, however, all real estate professionals must comply with the new Code.
Details of the changes to the Code have featured in this year's Mandatory CPD session – if you have not yet had a chance to complete your Mandatory CPD, grab your spot now.
The new Code is available on the Department's website. For further information please refer to their Frequently Asked Questions webpage.

Comments
comments